Residential and Commercial Cleaning & Disinfectant Services
Allow our team to come in and expertly clean and sanitize your home or business. We provide COVID cleaning and disinfectant services guaranteed to reduce the risk of spreading COVID-19. The perfect springtime cleaning and sanitation solution.
Fill out the form below to get started. Someone from our team will contact you back within 1 business day.
Residential Cleaning
If your home is in need of a deep clean, our team is here to help.
With COVID-19 ongoing in our communities, you may want to clean, sanitize, and disinfectant your home for several reasons. Our professional team of home cleaning experts will come in and make sure your home looks and feels brand new.
First, our team will provide a consult and work together with you to highlight any problems areas or goals you might have. We professionally clean and sanitize your home to reduce bacteria, allergens, and pathogens like COVID-19. If you or someone in your home has had COVID-19 recently, we can disinfect your house and make sure all surfaces are cleaned, sanitized, and COVID free.
Commercial Cleaning
Our team is committed to providing a new standard of clean.
While we all move forward with the COVID-19 Pandemic, our team is focused on staying flexible in what we do to help our local businesses. That's why we now offer disinfectant and cleaning services. We understand the importance of proper cleaning solutions, tools, and technique needed to keep your employees and customers safe.
How does it work?
Each job requires a brief consult to understand the specific needs of your business, and then our team gets to work on implementing our cleaning solutions.
We use EPA-approved cleaning solutions and always follow CDC Guidelines.
Our services are more than your average cleaning services. For nearly 10 years, we've helped business owners with biohazard cleanups and decontamination, and now we aim to help your business stay safe and reduce the risk of COVID-19 spread.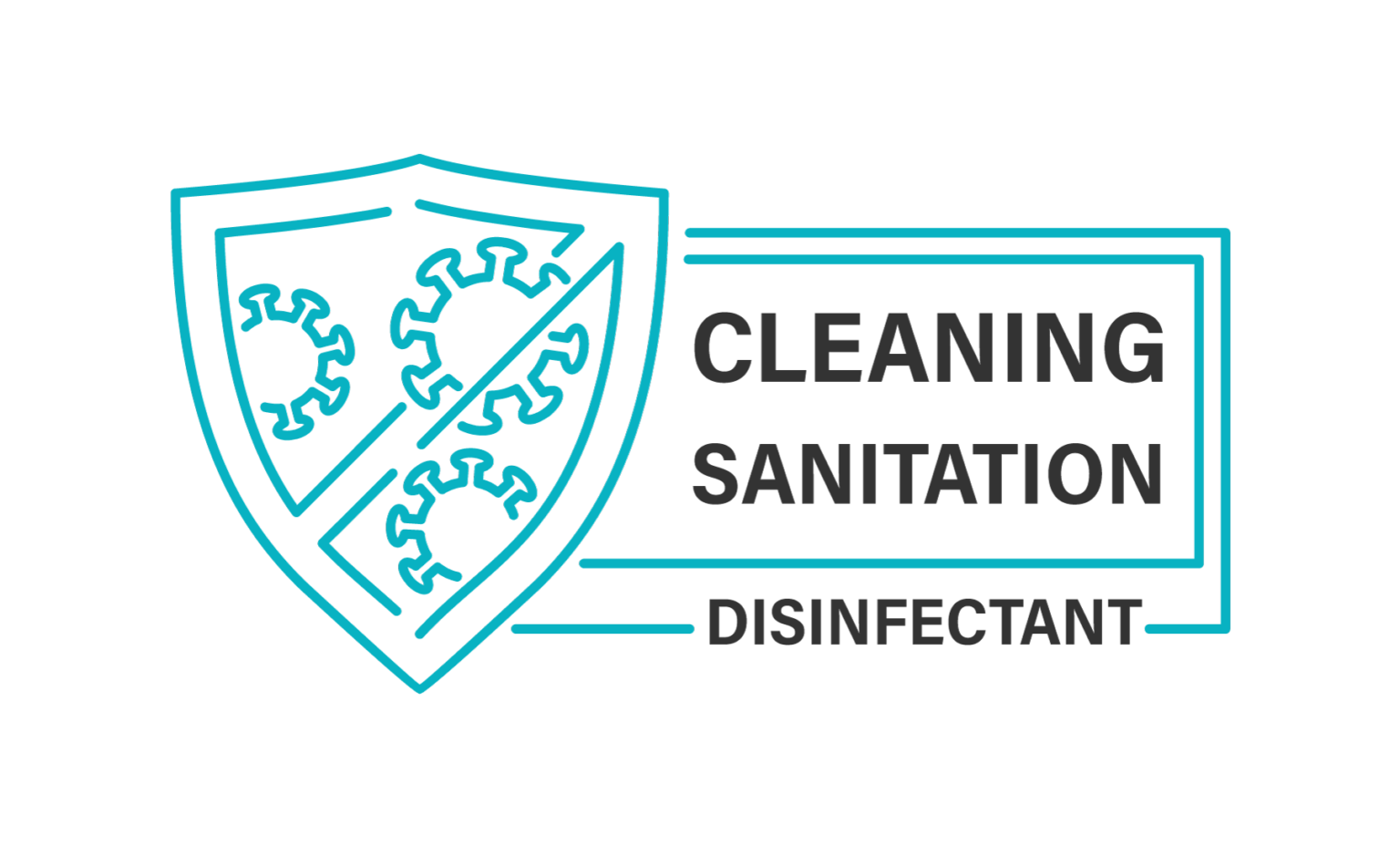 Reduce the spread of COVID-19 
We're here to help you in your home or your business. As we all continue to adjust to the ongoing changes of the pandemic, our team is ready to provide you with a new cleaning service. Combining our expertise, knowledge, and existing equipment, we can help you clean and sanitize your home or business to reduce the spread of COVID-19. Contact us today to learn more information.
Frequently Asked Question
Professional Cleaning Available for Homes and Businesses