Do you have a mold problem?
Mold Removal & Remediation Services
Our expert team is here to identify the source of your mold problem and fix it for good.
Residential Mold Services

Mold Removal Services in New York including Rochester and Buffalo
How do we help?
Our trusted team of technicians are fully insured and qualified for all mold remediation and other environmental services. We specialize in the latest mold removal technology that identifies how far your mold problem extends into your home and locates the source of the moisture to stop your mold problem for good. We attack each mold problem with a specific strategy that targets the original cause. No matter where in your home you have mold, we inspect the problem, remove all of the mold, and make sure it doesn't return.
Request a quote to schedule a home mold inspection or contact us today.
Mold Removal Guarantee
All of our mold removal jobs are guaranteed for life. If mold ever returns to your home or business, give us a call and we will come take care of the problem! We take pride in our jobs and work diligently to make sure mold will not return once we remove it. But if it does return, we will come back to your home and take another look free of charge!
Commercial Mold Removal
Professional mold removal and remediation for any size business.
Similar to our home mold removal services, our commercial services team identifies your mold problem and works to remove it for good. Our team is trained to optimize work space and mess and we always guarantee a thorough cleanup. Just contact us today to learn more about our business mold removal services.
Contact us today to learn more about our business mold removal services.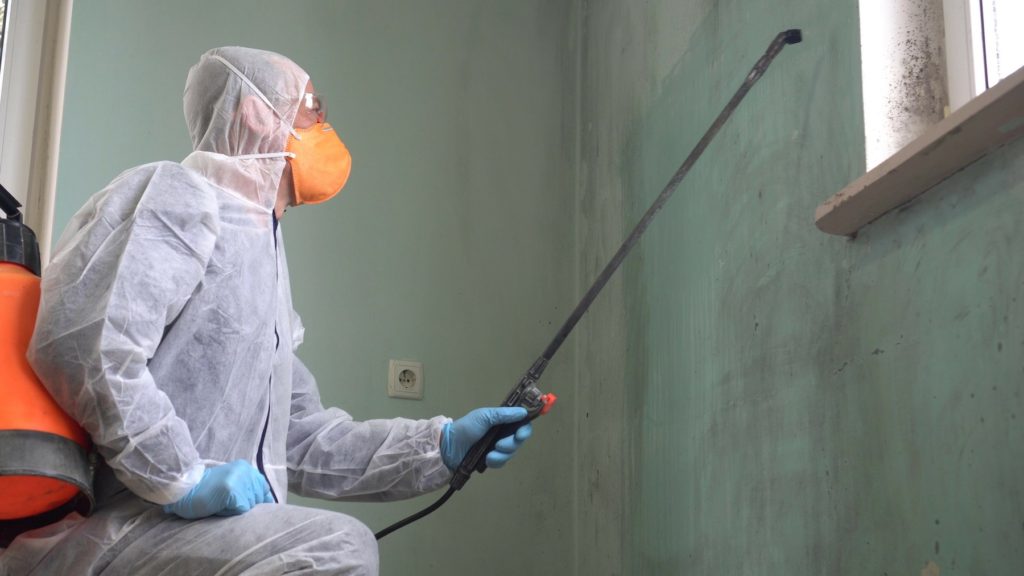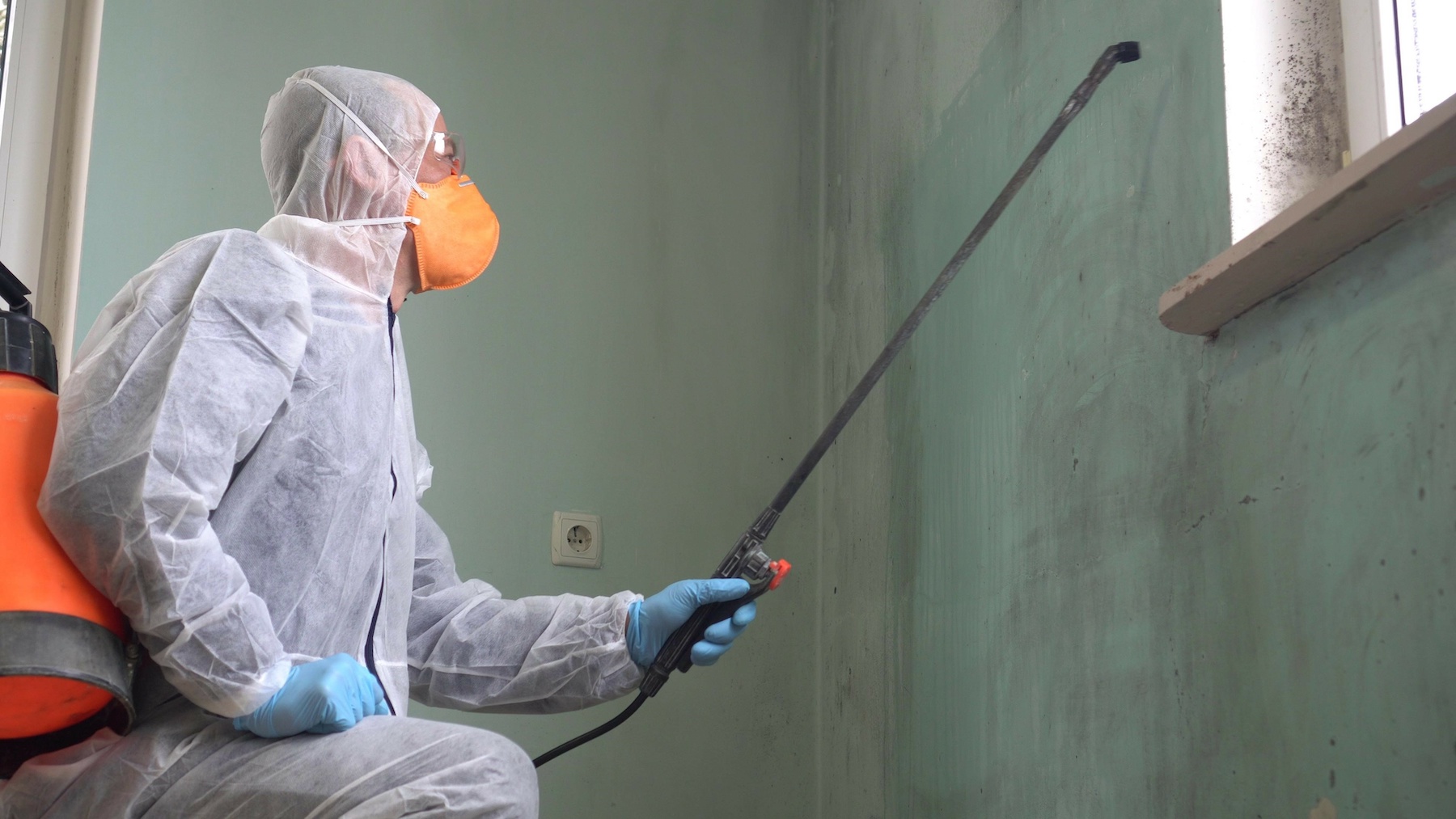 Mold Causing Health Risks
Molds can produce toxic substances called mycotoxins. Mycotoxins are a natural part of the growth of mold and has been identified as the leading health concern within home mold grow. More than 200 mycotoxins have been identified from common molds and can commonly be found in moisture-damaged buildings and homes. Exposure pathways for mycotoxins can include inhalation, ingestion or skin contact. Although some mycotoxins are known to affect the human body, the extent of health problems caused by mycotoxins is still not available.
Symptoms and human health effects attributed to the inhalation of mycotoxins include mucous membrane irritation, skin rash, nausea, immune system suppression, acute or chronic liver and central nervous system damage, endocrine effects, and cancer.
Frequently Asked Question
Do You Have A Mold Problem?
Don't wait any longer! Fill out the form below or call 585-503-0457 now.
Our expert mold and environmental team is ready to speak with you.